Dragonfly ID day at Craigengillan Estate
In the first of our three Dragonfly ID workshops we explored the stunning grounds of Craigengillan estate just outside Dalmellington in East Ayrshire. The session was lead by the very knowledgeable and engaging Jonathan Willet, who has had a longstanding interest in dragonflies and damselflies.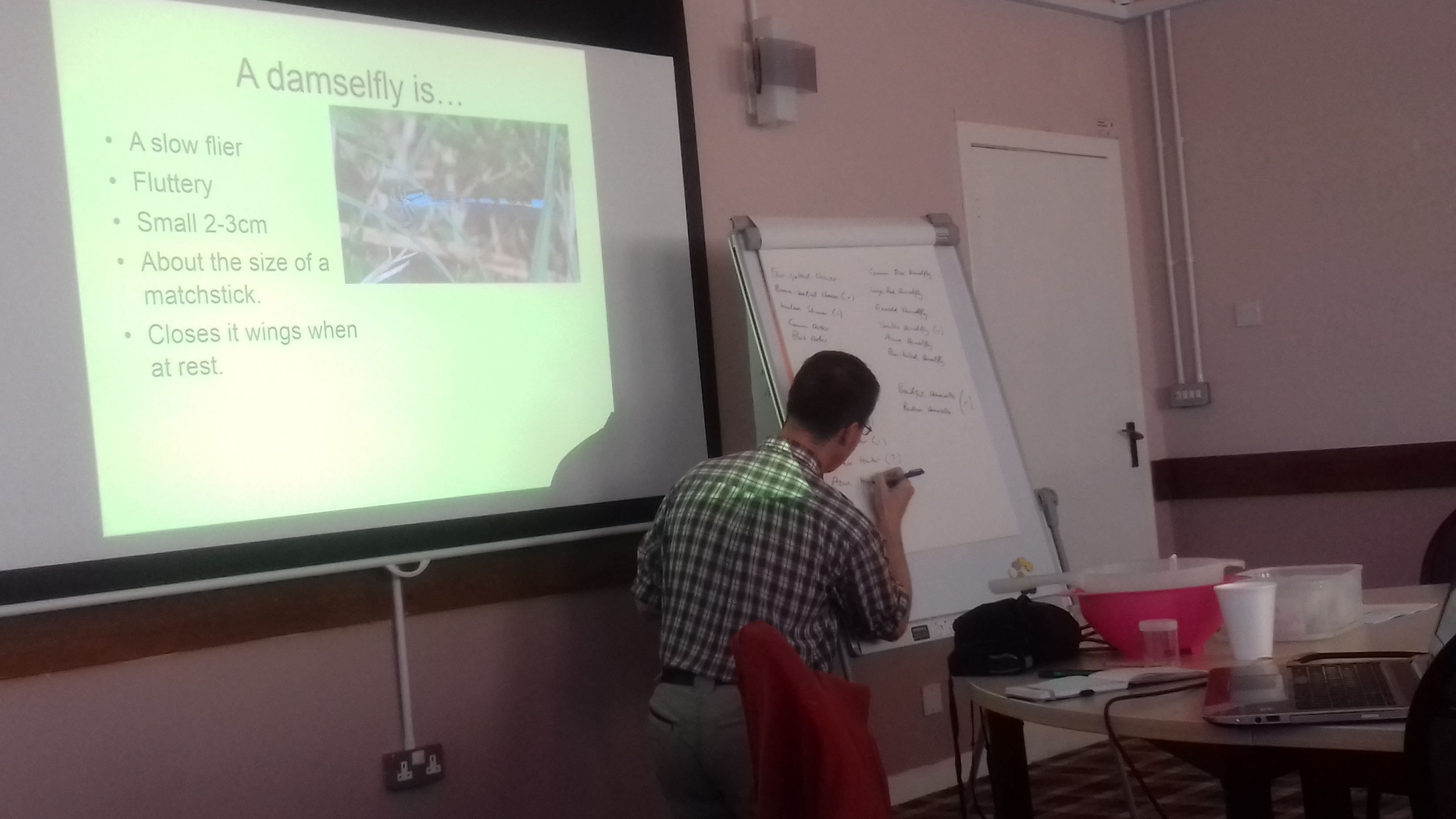 After a morning session held in the community hall in Dalmellington, we were joined by Mark Gibson, owner at Craigengillan Estate, for an afternoon of dragonfly ID in the grounds of the estate. After a morning of sunshine, the weather turned a bit drizzly in the afternoon, however there was still plenty that could be found.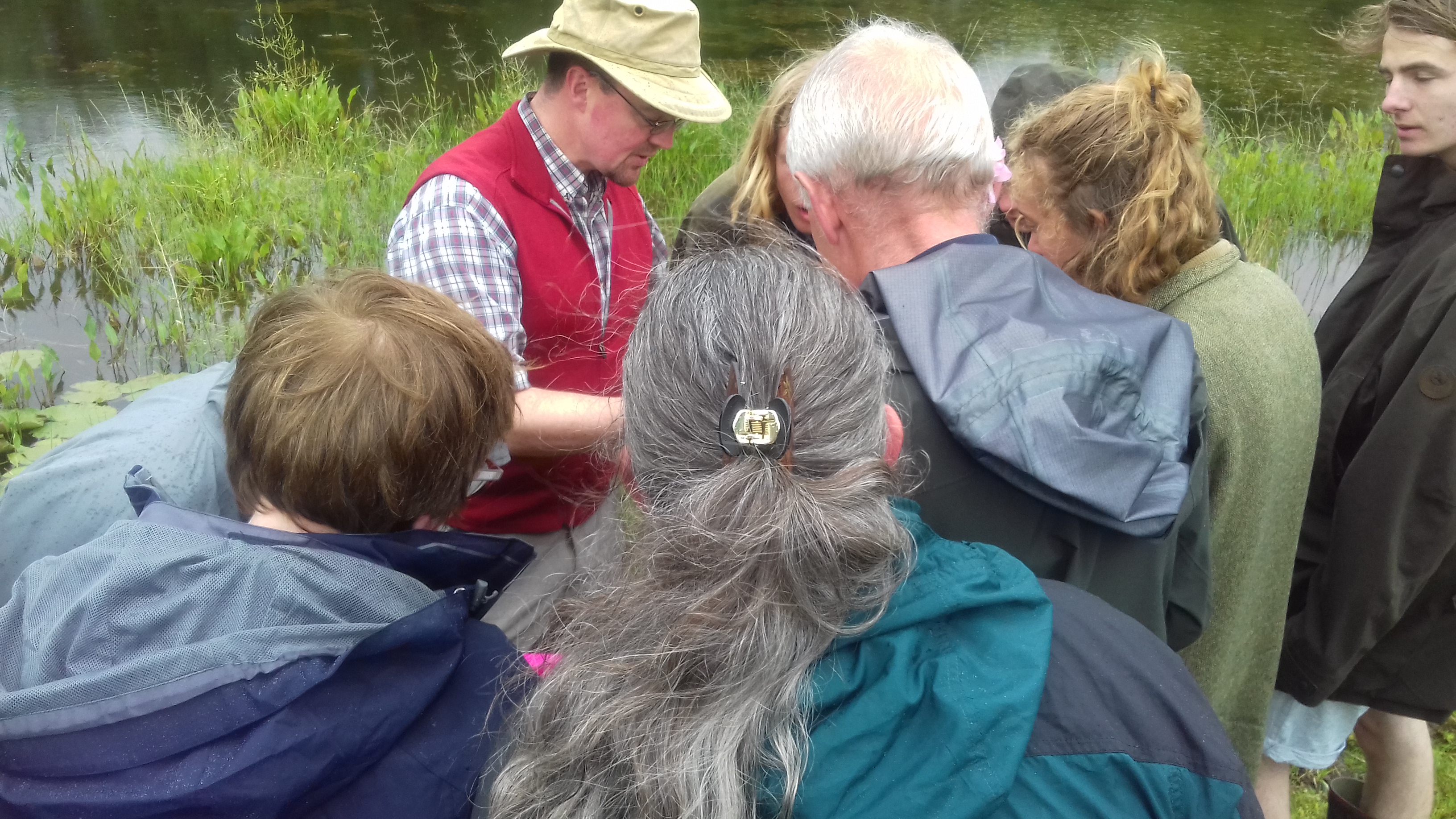 Using Jonathan's high tech dragonfly larvae catching equipment, we were able to catch and identify a number of species from the ponds on the estate. Even though the only adult we saw on the wing was a Large Red Damselfly, the pond was teaming with dragonfly and damselfly larvae.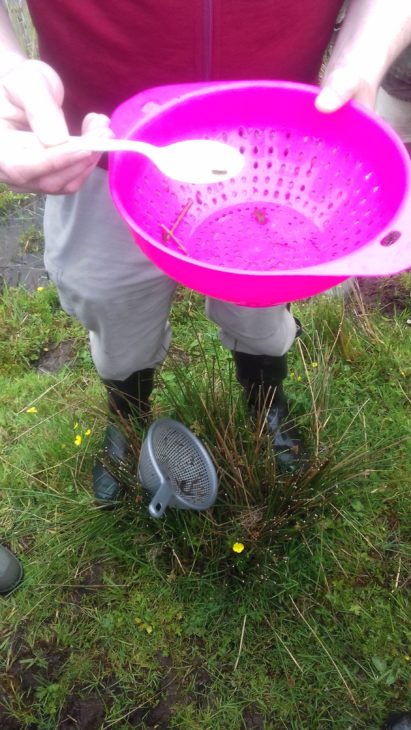 The table below shows the larvae we found on the day. Unfortunately the weather was not in our favour to see any adults on the wing, but why not take a trip to the estate on a sunny day you will surely not doubt not be disappointed by the array of insect life.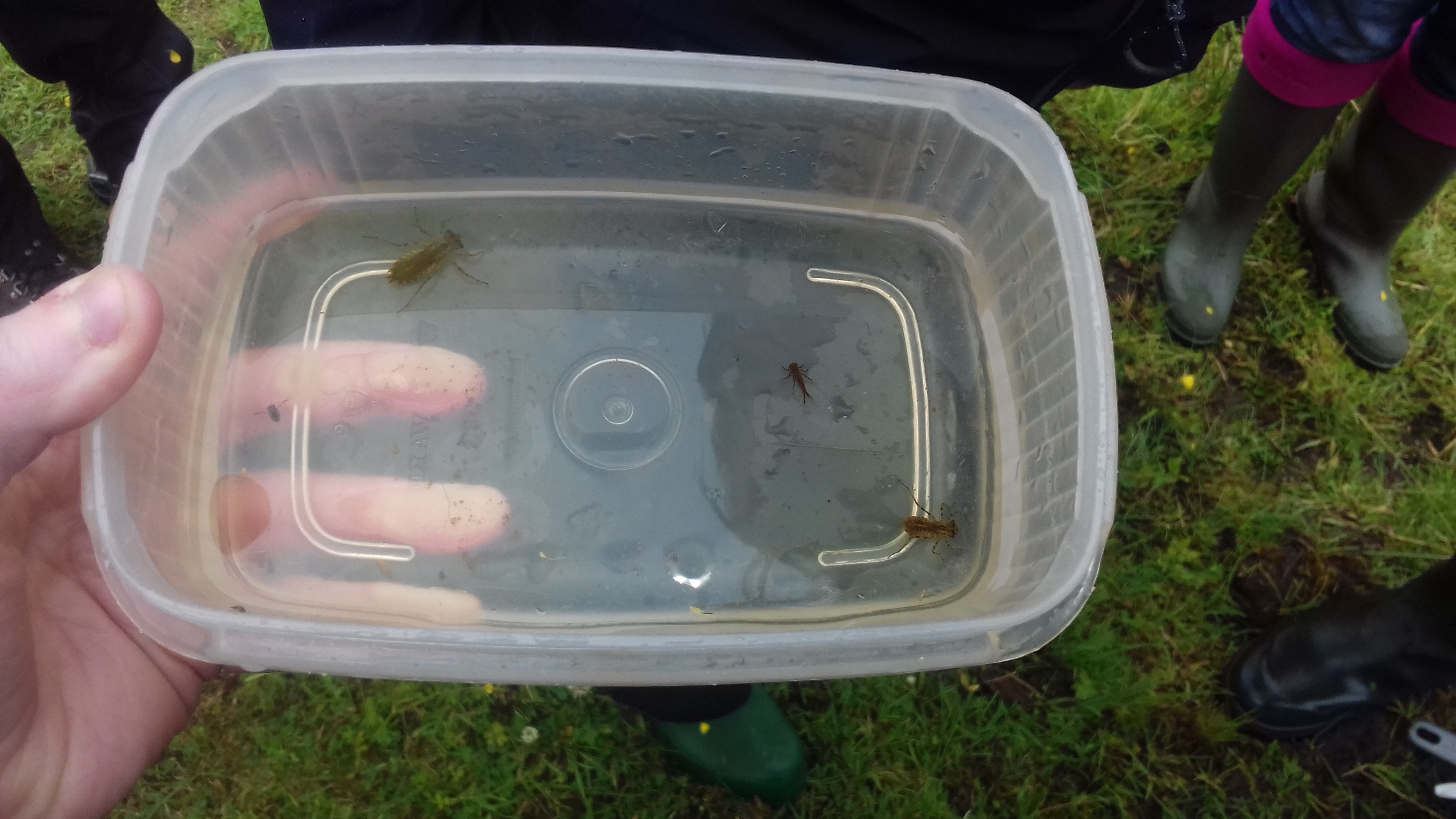 Thank you to Jonathan for coming down to deliver the training, and to Mark Gibson at Craigengillan Estate for inviting the Where's Wildlife in Ayrshire project to use the estate for a second time. The next dragonfly training day is being held at Kilbirnie Loch in North Ayrshire and can be booked here
Error
You are trying to load a table of an unknown type. Probably you did not activate the addon which is required to use this table type.