Where's Wildlife in Ayrshire? – End of Project Conference

Dumfries House Estate, Cumnock, KA18 2NJ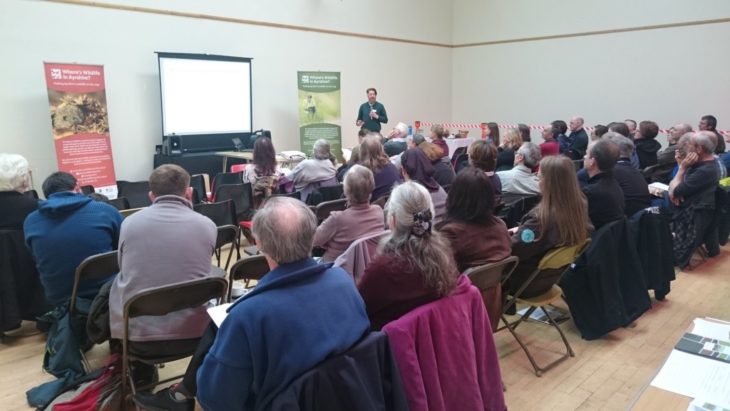 Over the last 2 years the Where's Wildlife in Ayrshire Project has worked hard with many local recorders and nature conservation organisations to establish the local wildlife records centre in Ayrshire. We have been overwhelmed by the support we have received from you all during this time. So please join us at our end of project conference to find out what we have achieved, hear about the next phase in our development and how the data we gather can really be used to make a difference!
Our talks on the day will include the speakers from South Scotland Golden Eagle Project, Buglife and many more. We will also show you how online recording can make life easier! Our finalised programme is available here:
Conference Programme 2018 FINAL
The event is free to attend. Lunch and refreshments will be provided and there will be lots of opportunity to meet and catch up with fellow local recorders and nature conservation groups.
Book your free place now at Eventbrite.