Butterfly ID training Knockshinnoch Lagoons
Once again the Where's Wildlife in Ayrshire sun dance did not seem to work, and our butterfly ID training day in East Ayrshire was rather drizzly and chilly for our outside session at Knockshinnoch Lagoons.
The morning classroom session was again lead by the wonderful Scott Donaldson of Butterfly Conservation in the lovely surroundings of the town hall in New Cumnock. Scott gave us an insight to all the butterflies found in Ayrshire and the key features which can be used to identify them.
As we gazed out at the wind and rain in the morning, we hoped for brighter skies in the afternoon so that we could get a chance to practice our ID skills. Although the rain stopped, it remained quite windy and a bit too chilly for any butterflies to be on the wing.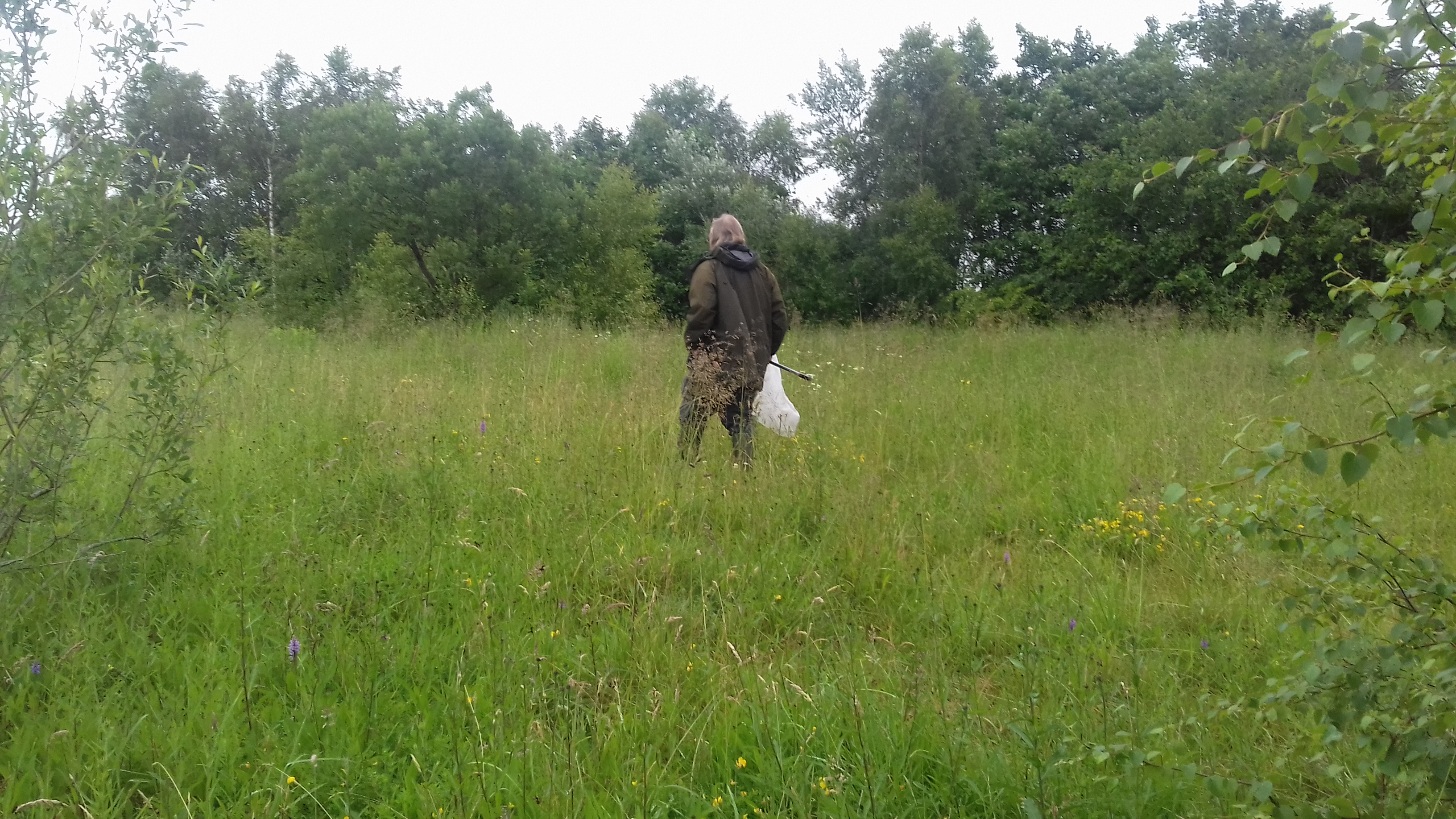 Knockshinnoch Lagoons are former deep pit coal mines which are now a mosaic of open water, islands, marshland, reedbeds and willow carr. The many partially vegetated coal spoil heaps make for excellent spots to see plants and insects.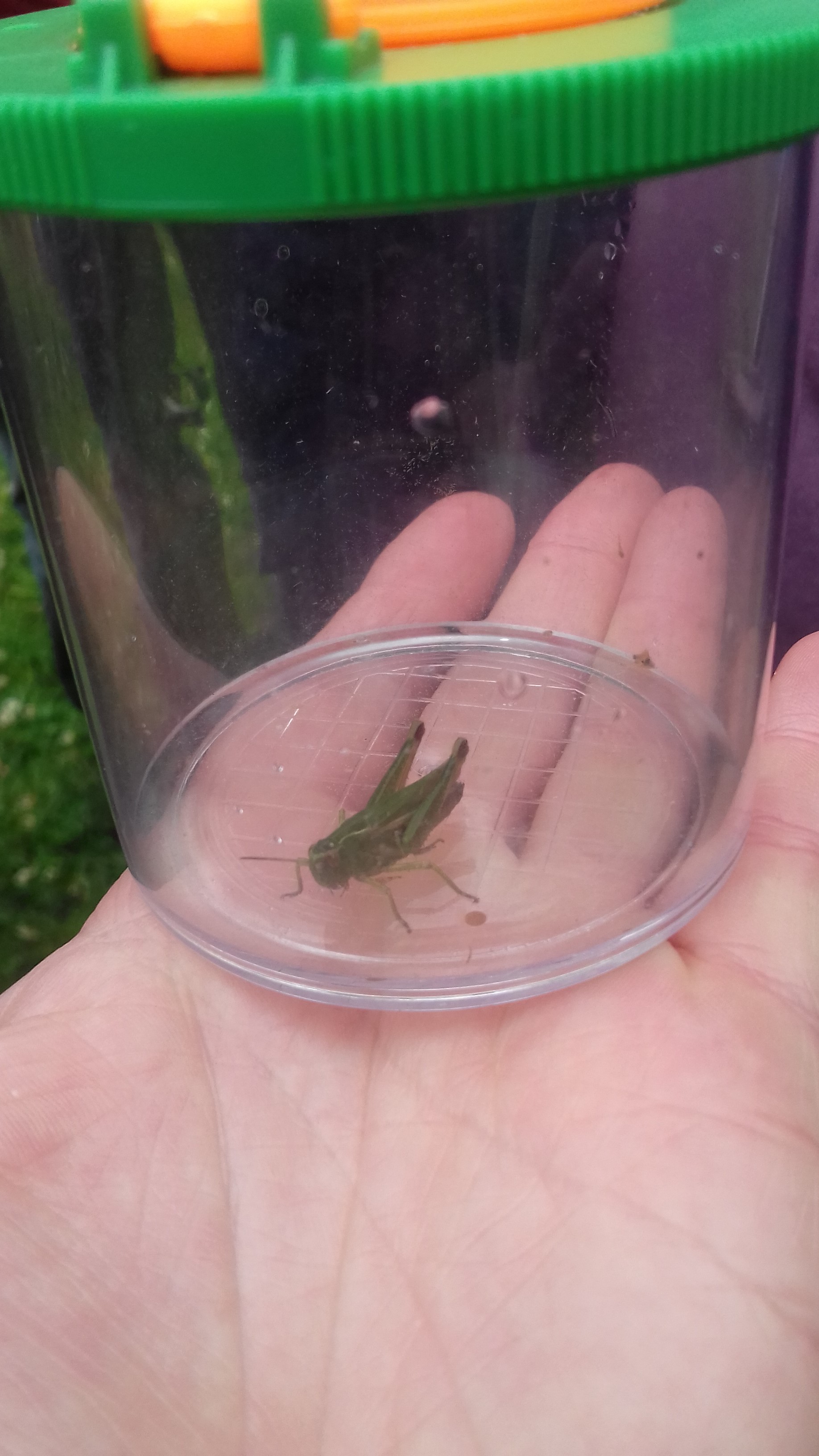 On a warmer and more sunny day, there is no doubt that this reserve would have been teaming with butterfly life, however we were just unfortunate with the weather! Certainly worth a trip back when the sun is shining!
Many thanks to everyone that came along, and to Scott for delivering the training. The last of our three butterfly ID training days is on the 5th August in South Ayrshire. For more information and to book, click here