Reptile ID Training at Feoch Meadows
The 5 am wake up did not deter any of our keen folk from joining us in Barrhill to go exploring Feoch Meadows for reptiles. After meeting at Barrhill primary school, we headed up the bumpy track to the remote, but very scenic Scottish Wildlife Trust reserve. Six refugia had been placed on site in early April to give any reptiles a chance to locate them, so these were the hot spots we were going to check out on our walk of the site.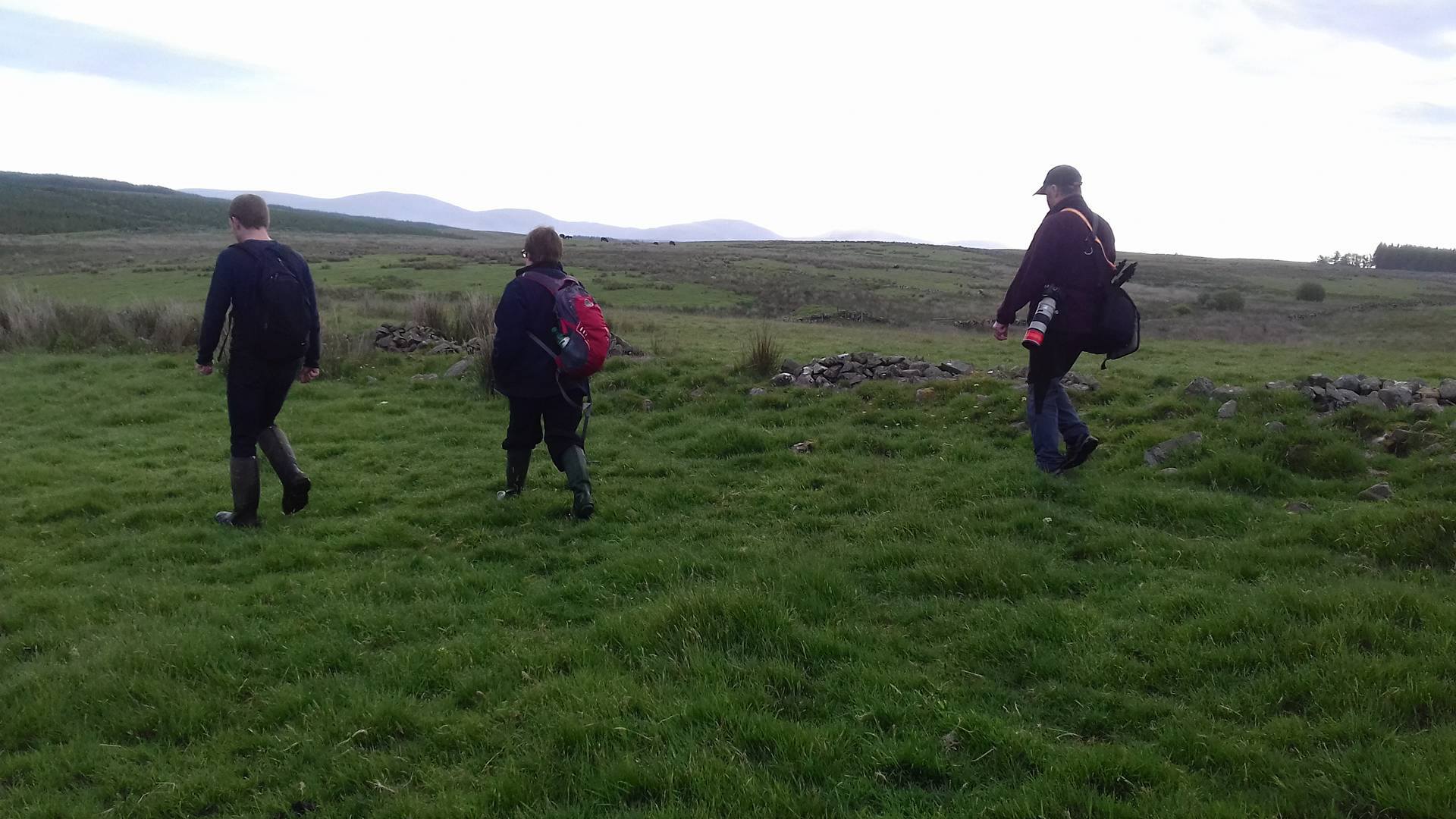 These elusive creatures were living up to their reputation, and despite our best efforts, we did not see any reptiles on this occasion. However, this did not dampen our spirits as we saw a host of other wildlife including a pair of Cuckoos, with a calling male, some Green-veined white butterflies and a vole which shot past us on the track. We also found evidence of small mammals using the roofing felt as hiding spots, as well as owl pellets in the barn where the Scottish Wildlife Trust had installed a barn owl box.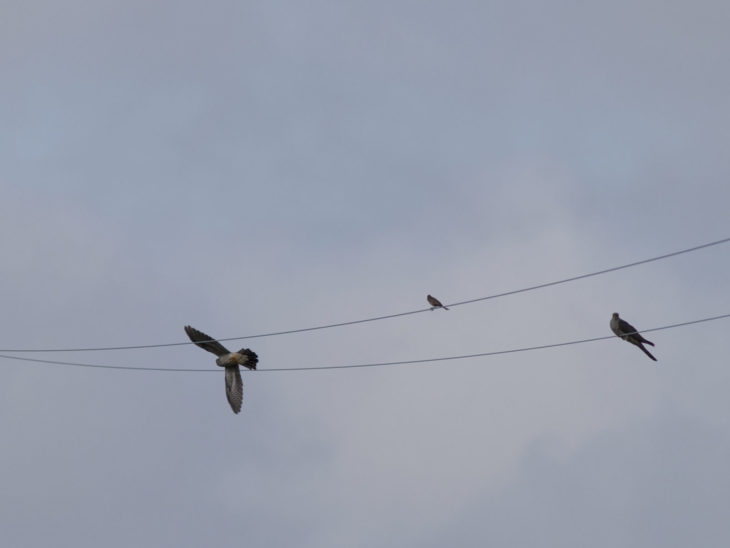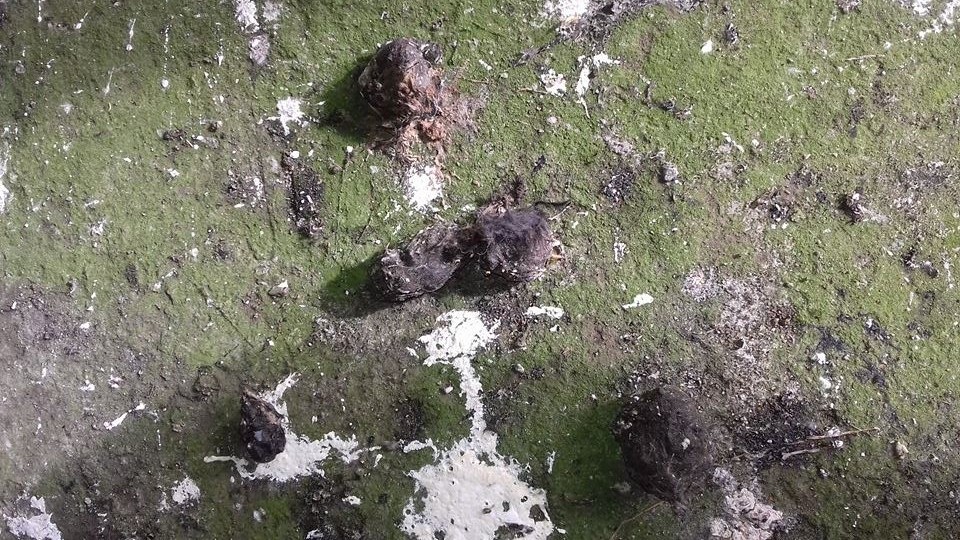 After a scenic and enjoyable walk around the reserve, we headed back to Barrhill Primary School for a cuppa, and a presentation delivered by Erik Paterson from the Clyde Amphibian and Reptile Group. Despite the lack of reptile sightings, we had an enjoyable morning, and now we have the skills and knowledge to ID any reptiles should we see them!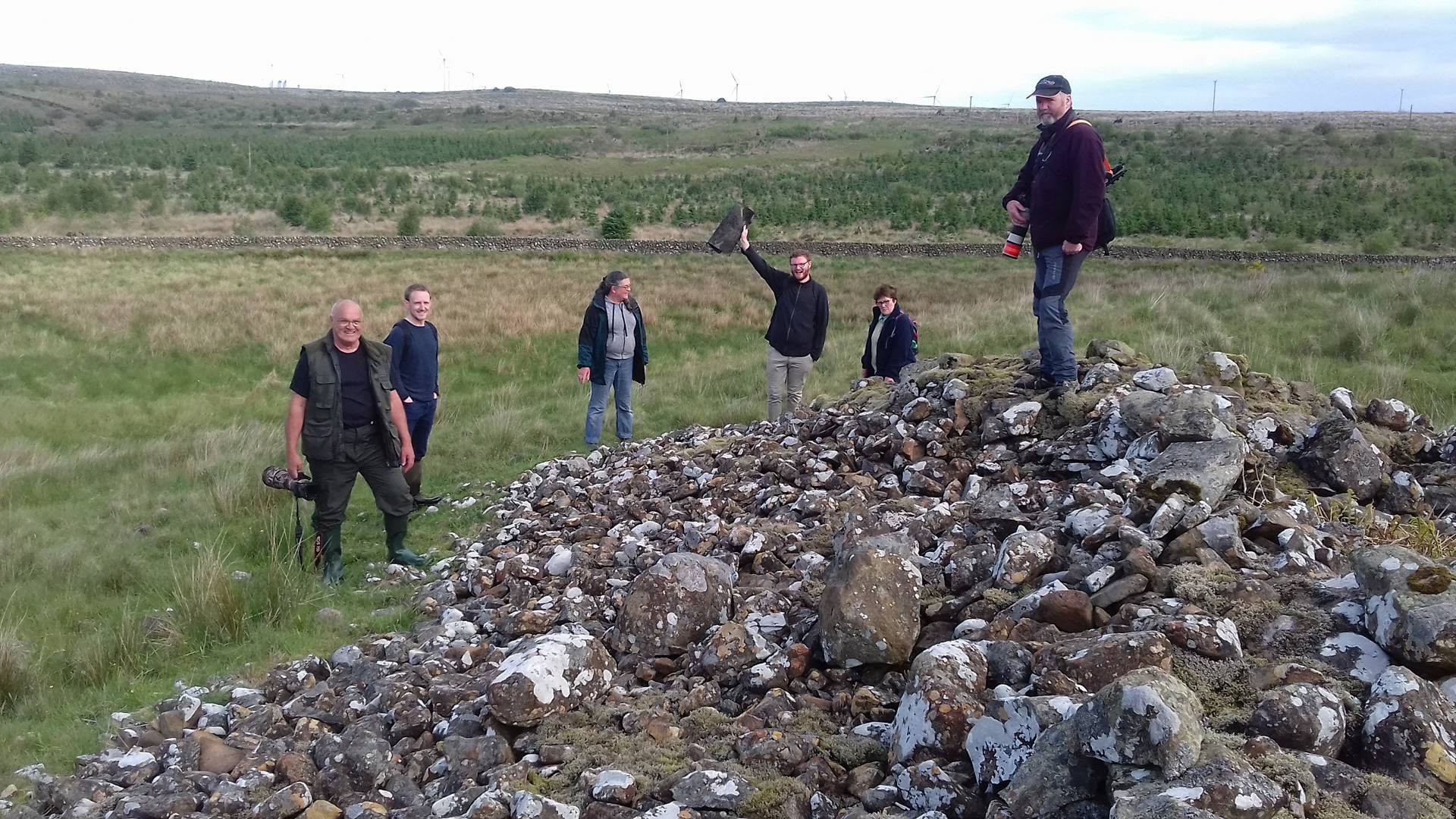 Thank you to everyone who attended, and to Erik for helping to deliver the course. This sees the end of our amphibian and reptiles ID training workshops, but we still have butterfly and dragonfly ID days coming up over the summer months, so why not have a look here to find a course at time and place that suits you.