Introduction to Wildlife recording day, Catrine
On a cold January morning, the Where's Wildlife in Ayrshire project ran its first training course in Catrine, East Ayrshire. This course gave an insight into the world of biological recording, and how to make and submit a wildlife record.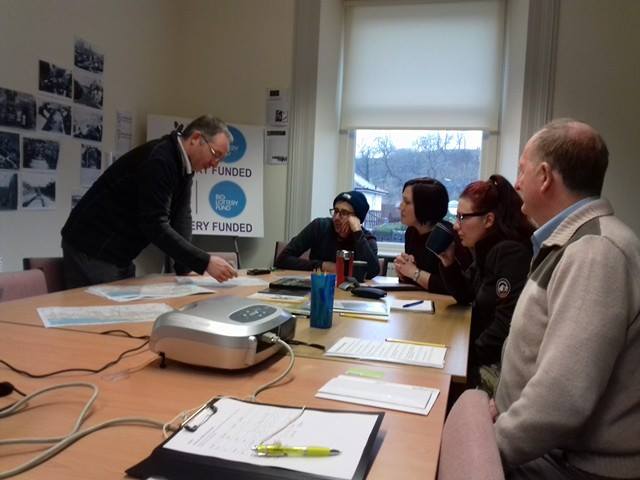 After a short indoor session, and when the worst of the weather had passed, we ventured outside to put what we had learned into practice. We took a short walk along part of the Ayr River Way and used the online recording tool irecord to submit record s of a Dipper, and Holly Speckle Fungus.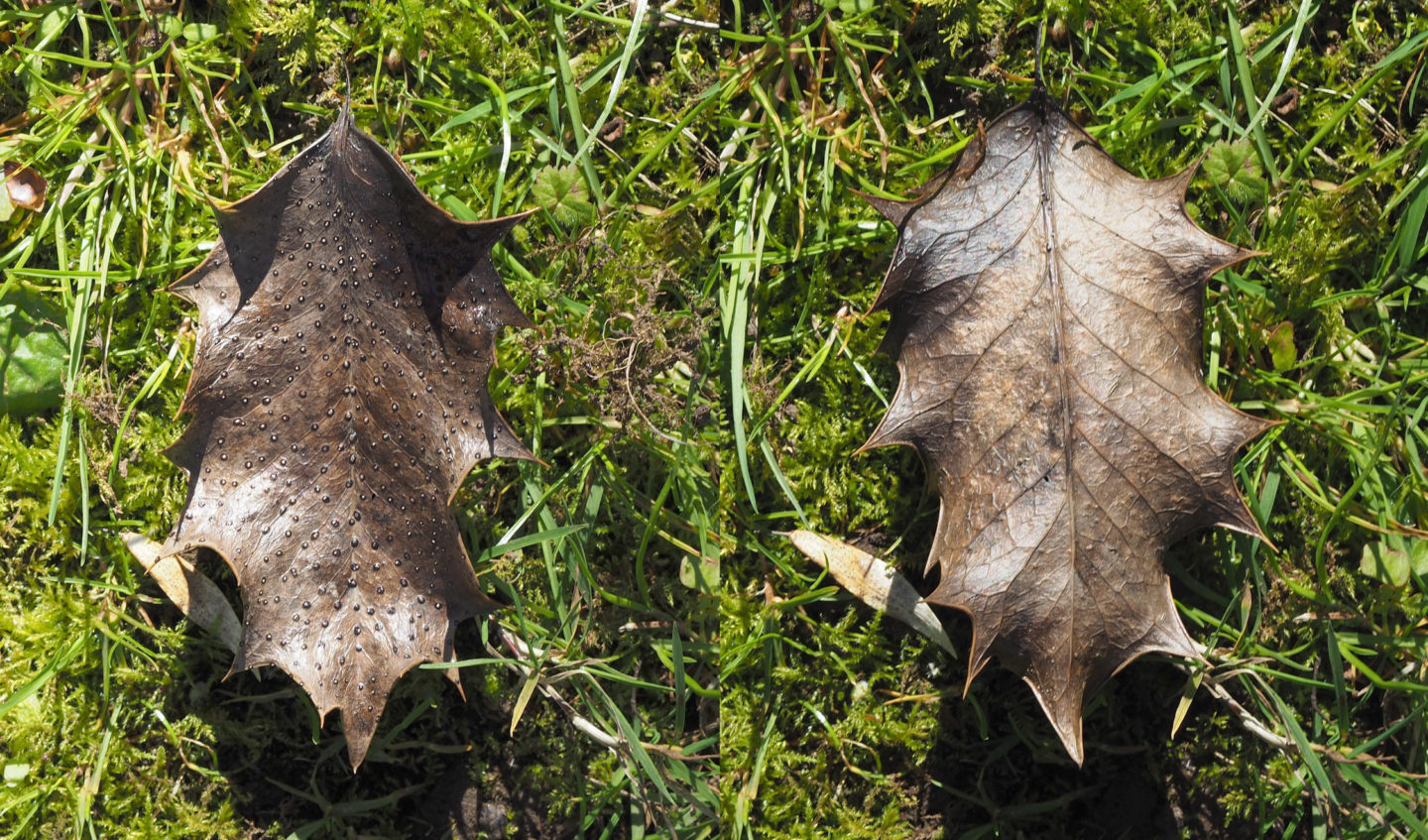 Upon return to the warmth, we were able to look at the records we had just submitted on the irecord website and discussed the various ways in which you can submit a biological record.
Keep an eye on the events calendar and on facebook for more Introduction to Wildlife recording training days this winter.